FAMILY OWNED & OPERATED
Proudly Serving Customers Throughout Central New Jersey
Somerset County, NJ Humidifier services
Trust Our 50+ Years of Value & Integrity
Making sure your humidifier is in working order is important if you want to avoid dry, cracked skin in the winter and to protect your home. An efficient humidifier can even lower your heating bill, because humid air feels warmer. During the frigid winter months, a humidifier can help you and your family feel cozier.
Call Valairco today for a free in-home appraisal to discuss your Somerset County humidifier options!
Why Do You Need a Humidifier?
If you do not have a humidifier in your home, you may be surprised to know that your house may not be running as efficiently as possible and may have some damage in the long term. If you have an old humidifier model, you may not be getting the great results that you can get from an eco-friendly new humidifier.
Humidifiers in Somerset County from our specialists can help you and your home in many ways, including:
Making the air healthier and cleaner
Preventing warping of wood furniture
Preventing damage to wood flooring and paneling
Increased comfort
Energy bill savings
Installing a humidifier means you can often turn the thermostat down in the winter, but still feel just as warm. Your home will use less electricity or gas, and the extra moisture in the air helps with the dry skin and hair that often come with the winter months. You'll feel great when you have a whole-home humidifier in your house!
Get Started
Free Estimates Available
The Benefits of Dehumidification
In addition to our humidification services, our technicians can also install dehumidification systems. While having a home that is too dry can cause a number of issues, the same is true for a home where the air is too moist. This is most common in the summer and spring, and controlling the level of moisture in your air during these warmer months can improve your indoor air quality and your overall health.
A few benefits of dehumidification include:
Preventing mold and mildew growth
Preventing unwanted musty odors
Alleviating allergy symptoms and respiratory issue by reducing dust mites
Reducing the presence of pests
Lowering your energy costs by controlling the temperature in your home
Improving your overall comfort
To learn more about how adding a dehumidifier to your HVAC system can help you, reach out to our team today.
Don't Wait Another Year
Your whole-home humidifier will change your winter for the better, while a dehumidifier will keep your summers much more comfortable. Adding both to your HVAC will keep you and your family comfortable for years to come.
Our experts at Valairco are dedicated to making your family feel cared for. Angie's List has named us as the Super Service Award Recipient, Home Advisor has named us as Best of the Best, both for the last 4 years running.
Talk to a Somerset County humidifier technician during a free in-home estimate session, where we can discuss the best product for your home. Set up an appointment at (855) 661-3300.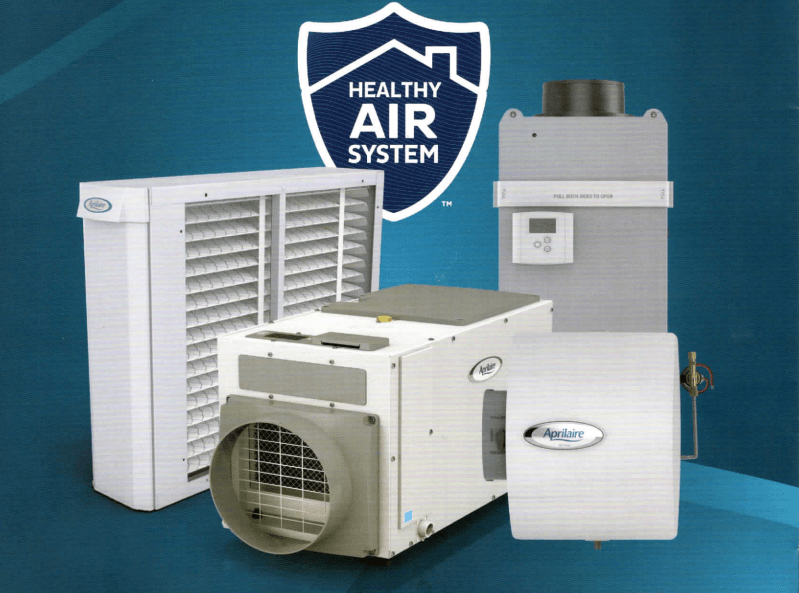 "The Valairco technician came and fixed the unit in less than 10 minutes."

Dmitriy Agafonov

"They called ahead, arrived on time, were extremely knowledgeable, pleasant and professional."

Vincent Reilly

"I would definitely recommend Valairco to friends in the area!"

Nicholas Dininno

"Great, on time, and comprehensive service!"

Aisha Chohan

"Did everything they promised to do!"

Anonymous

"They were responsive, on time, and they provided good service!"

Sara Ortiz