FAMILY OWNED & OPERATED
Proudly Serving Customers Throughout Central New Jersey
Somerset County Indoor Air Quality Service
Air Filtration & Purification Installation in Central New Jersey
The air in your home is the most important thing you can check to make sure your home is safe. Many people do not think the air indoors can be unhealthy, but many factors can contribute to unsafe air. You may not even be aware of the issue until health problems emerge. At Valairco, our team of indoor air quality experts in Somerset County can help you determine which type of air filtration system best suits the particular needs of your family. We also offer indoor air quality testing to help you determine just how poor the quality of the air inside your home is and to help us determine which solution would be best to remedy it.
Contact us online or give us a call at (855) 661-3300 to schedule an Indoor Air quality Service in Somerset County!
Whole Home Air Purifier Installation
One of the best ways to improve the air quality inside your home is to install a whole-home air filter. These systems get installed directly into the air ducts of your home, and filter out mold, bacteria, and other harmful contaminants while your heating or air conditioning system is running!
Whole-home air filters can help eliminate the following from the air:
Mold
Dust
Bacteria
Viruses
Allergens
If you or a loved one has respiratory issues or frequently deals with seasonal allergies, installing a whole-home air purifier can help eliminate the irritants from the air and significantly reduce symptoms associated with these.
Get Started
Free Estimates Available
Air Scrubber Installation & Advanced Air Filtration
The first product is a 5-inch thick pleated HEPA style filter which deals with larger airborne particles and is over twice as effective as the typical 1-inch filter. The second is an Air Scrubber whose technology was originally developed for space travel by NASA. This product is effective against dust, allergens, mildew, smoke, odors and odor-causing bacteria. Has also been proven by an independent study to reduce the SARA- CoV-2 novel coronavirus on surfaces. (SARS-CoV-E is the virus that causes COVID-19)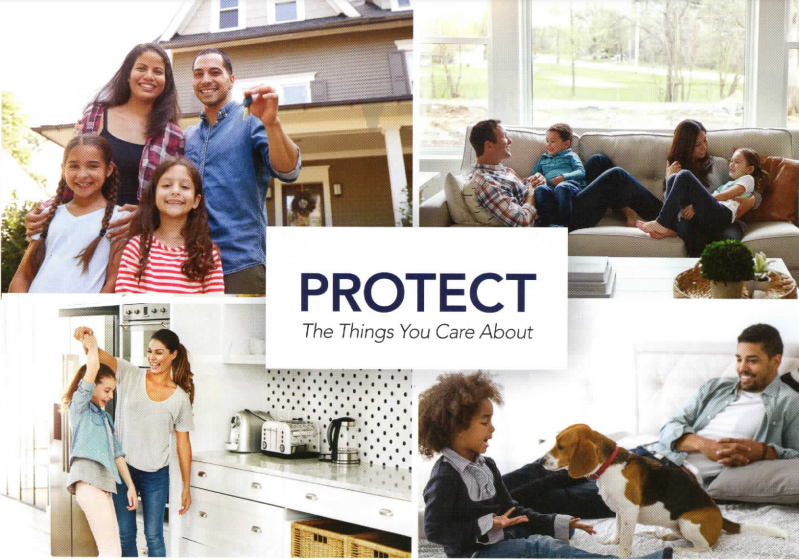 Trust Our Family to Keep Your Home Safe
At Valairco our air filtration specialists have been in the business for over 50 years. We've always been family-run and because of this we care about your family too. We know how important it is to have good quality air in your home. We accomplish this through two primary products that when used in combination deals with 99% of airborne contaminants.
We pride ourselves in our dedication to local Somerset County families, and we have the awards to prove that our service is top-notch. Angie's List has named us as the Super Service Award Recipient, Home Advisor has named us as Best of the Best, both for the last 4 years running. In addition, the Courier News has awarded us the Best of the Best in Somerset County as a result of the Readers Choice Contest in 2019 in the Heating and Air Conditioning category.
Call (855) 661-3300 today or contact us online for air filtration services in Somerset County!
"Very friendly. I would definitely use this service again, and I highly recommend them"

Mary McNeil

"They were responsive, on time, and they provided good service!"

Sara Ortiz

"Did everything they promised to do!"

Anonymous

"Extremely excellent job! Very quick, in and out. Couldn't be happier :)"

Richard Ahn

"I would definitely recommend Valairco to friends in the area!"

Nicholas Dininno

"The Valairco technician came and fixed the unit in less than 10 minutes."

Dmitriy Agafonov
1.

Named "Best of the Best in Central New Jersey"

2.

Great Warranties Available

3.

Affordable Maintenance

4.

Family Owned & Operated
Comfort Plus Warranty
Providing you with peace of mind with our 5 year warranty on parts and labor.
Learn More